Next Level Retail
---
Learn who your best customers are and keep them coming back.
No Hardware to install
A mobile platform that will be up and running in hours.
Connects to your POS
We have connections to every major POS and most tiny ones.
Detailed Reporting
The insightful data you need to strategically plan your operations. Delivered to your inbox.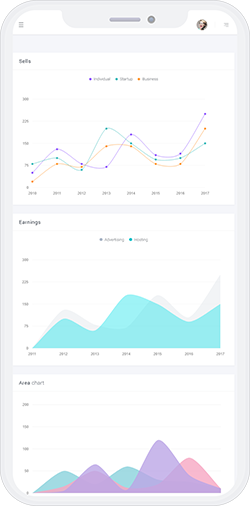 Marketing Automation
Choose your campaigns, your message and then forget about it. We do the rest.
Online Catalog
Put your inventory on your website for easy ordering
Compliance Oriented
Designed for the cannabis industry so you can rest assured you will always be compliant.